What is Wallet?
Wallet shows the total cash available for you to add to your investments, or to withdraw from your Bondora account straight to your bank account. You can access Wallet directly from your Dashboard.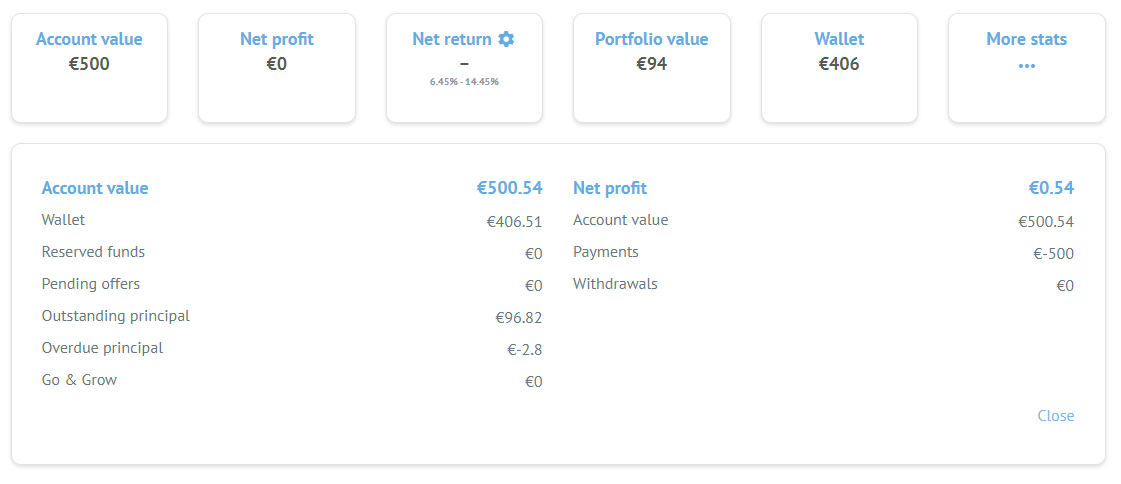 Wallet view from the dashboard
The money in Wallet can be invested if you have at least one Go & Grow account. If you only have Go & Grow Unlimited, the money you've added to your account will go directly to the Unlimited tier. Or if the Auto-transfer feature is enabled, it can be auto-transferred to your chosen Go & Grow account, or Go & Grow Unlimited tier.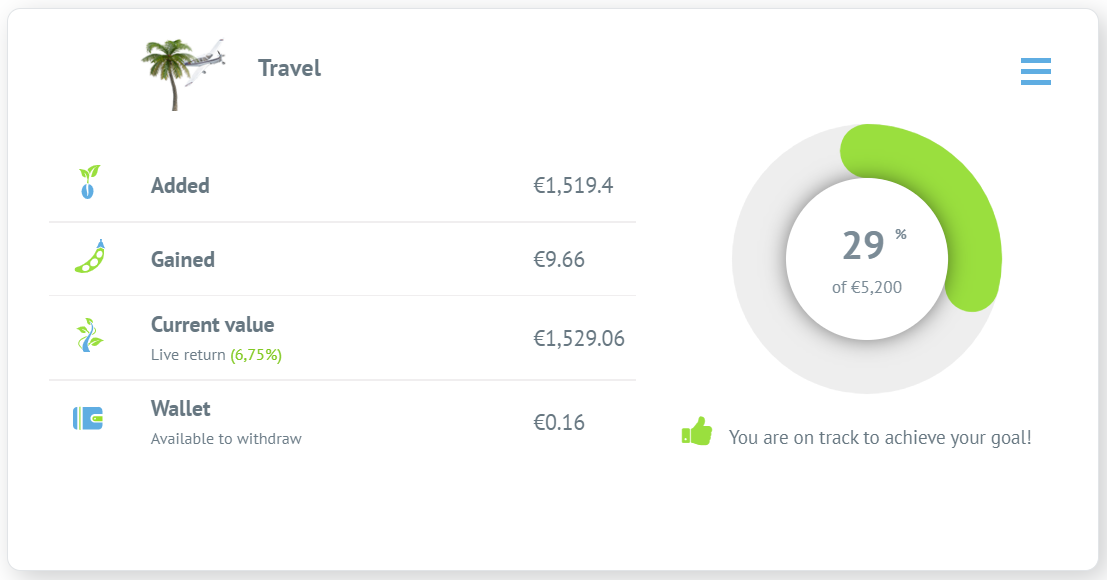 You can also withdraw the money to your bank account. Just click on the Withdraw tab, select Wallet, and confirm the amount to liquidate your account.
Important: The money in the Wallet does not earn a return, so make sure you rather invest it!